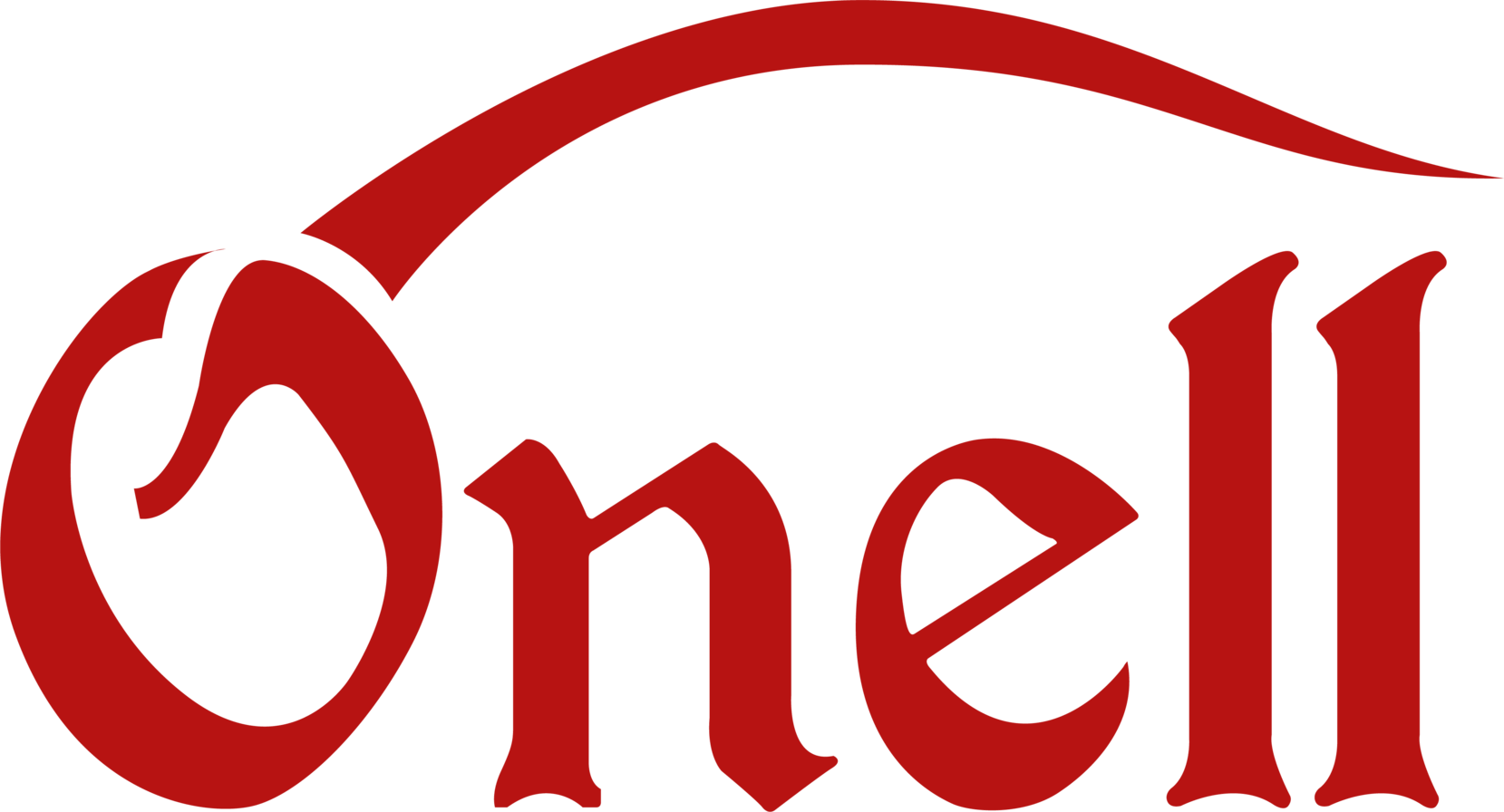 "THE ART OF MOVING SINCE 2010"
We are that removal partner you are looking for now!
We have proven our talent and strength in perfect removals over the years with a wide variety of services. We will let you have complete peace of mind throughout the entire moving process while we carry the weight of your work.
Why us?
We know how stressful you can be during a removal. That's why we provide you with a friendly and passionate team committed to giving you a great experience throughout the whole moving process.
SOME WORDS ABOUT US
As a leading removal services company in the industry, we have earned love and trust for our diligent services from our valued clients over the past 10 years. Our high-quality services are spread throughout the London and around the London border ( London to all UK & all UK to London).

We understand, respect, and care for each of our customers. That's why we provide friendly and cost-effective services to give you a stress-free removal. Our passionate and reliable workforce covers all that needs to be done during your move.
Mission
"To facilitate a one-stop-shop for all your moving needs and deliver the best moving experience."

We know how complicated a removal is, and our goal is to make it as simple as possible. Once you hire us, we accompany you to your new address assisting you with each step.
Philosophy
As a commercial removal company, our philosophy aims to use expertise and team spirit in providing high-quality moving services with the highest customer satisfaction.

When you give your house or office removal job to an external company, there is a lot to consider, including reliability, affordability, quality, and many more. We, at Onell, understand how valuable all your belongings are, and we maintain high ethical standards and respect your confidentiality and privacy in every possible way. Our overall philosophy of work directs us to do the best for you by providing 100% attention and support in your removal.
Request a Service
Everything you need to know is just one click away! Tell us about your issue through the following form, or contact us over the phone, via email or visit us! We are happy to answer your questions.